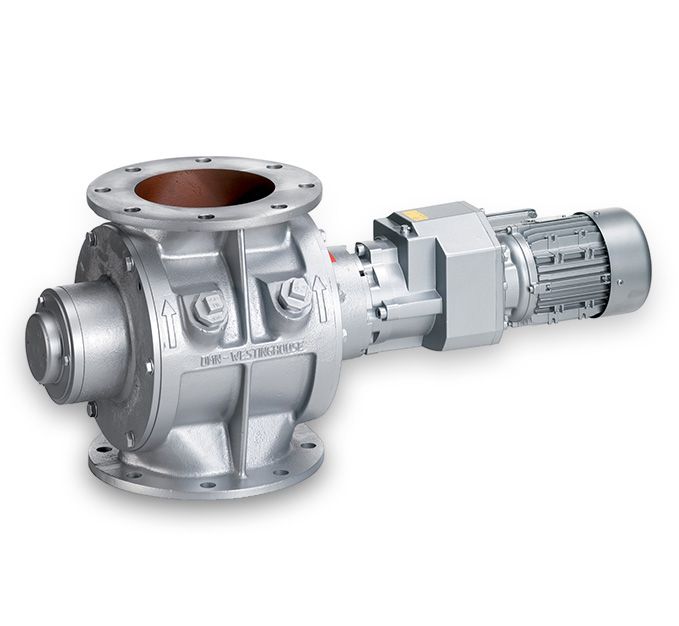 MALD
Medium duty rotary valve
Compact design
Reliable construction
Standard fitted with Nord in-line direct drive
Pressure surge proof up to 10 bar g
Flange drillings available to PN 10, ANSI 150
Direct inverter control
Sheared angle inlet
Versions conforming to ATEX 2014/34/EU available
Request quote
Application Questionnaire
Request quote
Thank you!
Something went wrong.
One moment..
MALD
The MALD and the MLD medium-duty valves are suitable for applications where valves with outboard bearings would be over specified. The valves give exceptional value for money due to the simple construction and direct drive. The basic construction of the three valves is the same, with the except for the bodies. The valves are suited for both conveying and metering purposes. They are ideal for vacuum conveying applications, big bag unloading, cyclone applications and general-purpose applications. The MALD valve utilizes the AL-valve body, which has two round flanges and is suitable for powders. This valve is suitable for many applications where a valve with outboard bearings would be over-specifi ed. The MLD valve is based on the ML-valve body and is suitable for handling powders. The valve has one round flange and one square fl ange, both of which are one size larger than the MALD for the same rotor capacity. By this, the valve has a large inlet in relation to the rotor volume so that high filling efficiencies are reached with free-flowing products. The valve can also be used as a transition piece from round to square or vice versa.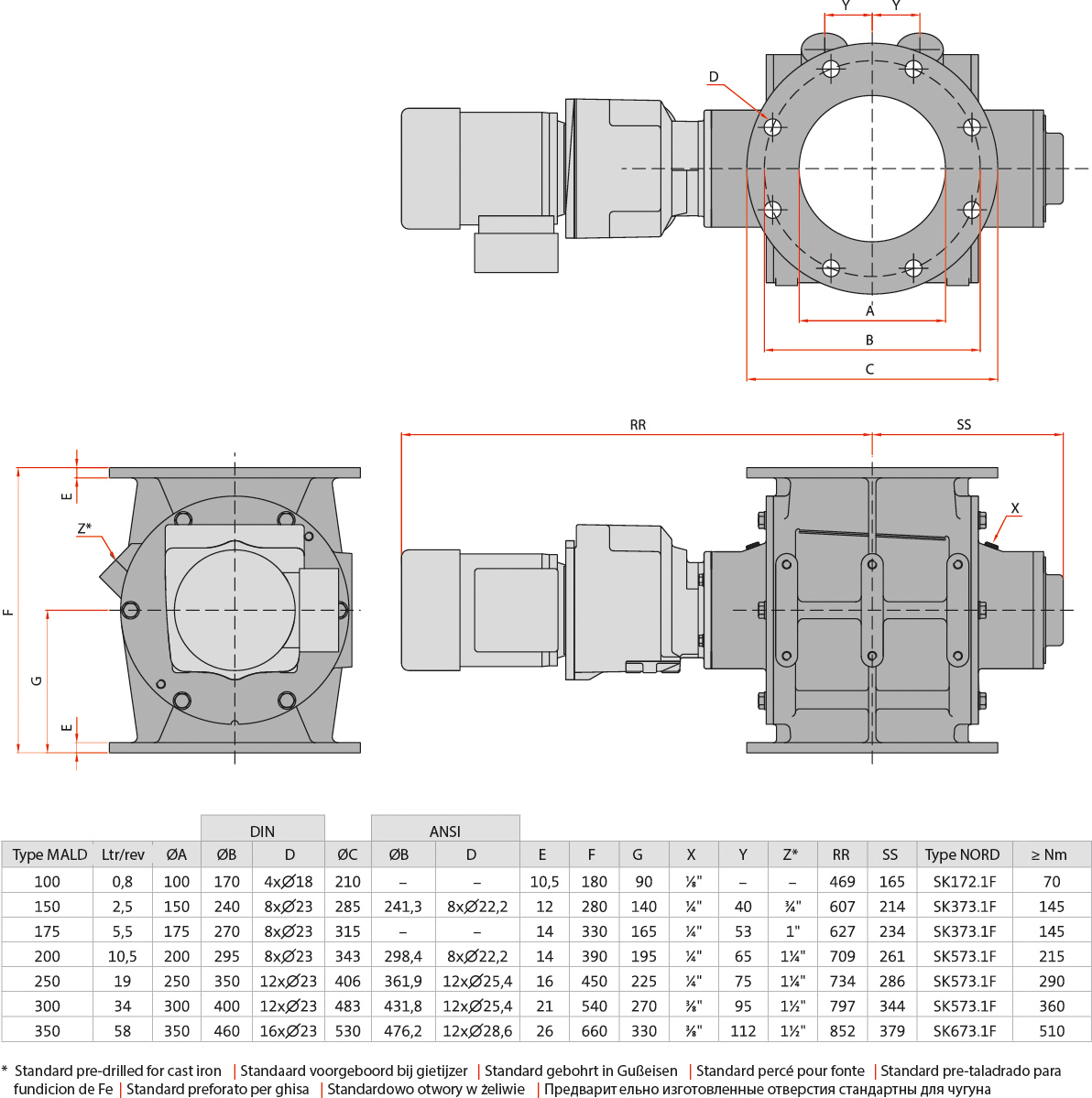 Know more
Want to know more about our valves?
Browse our download and discover more about what we do, projects we've worked on and the results our customers enjoy.
Thank you for registering your interest in DMN-WESTINGHOUSE. Your details will be stored by us and used as set out in our privacy policy.
Leave your information
Thank you!
Something went wrong.
One moment..
Download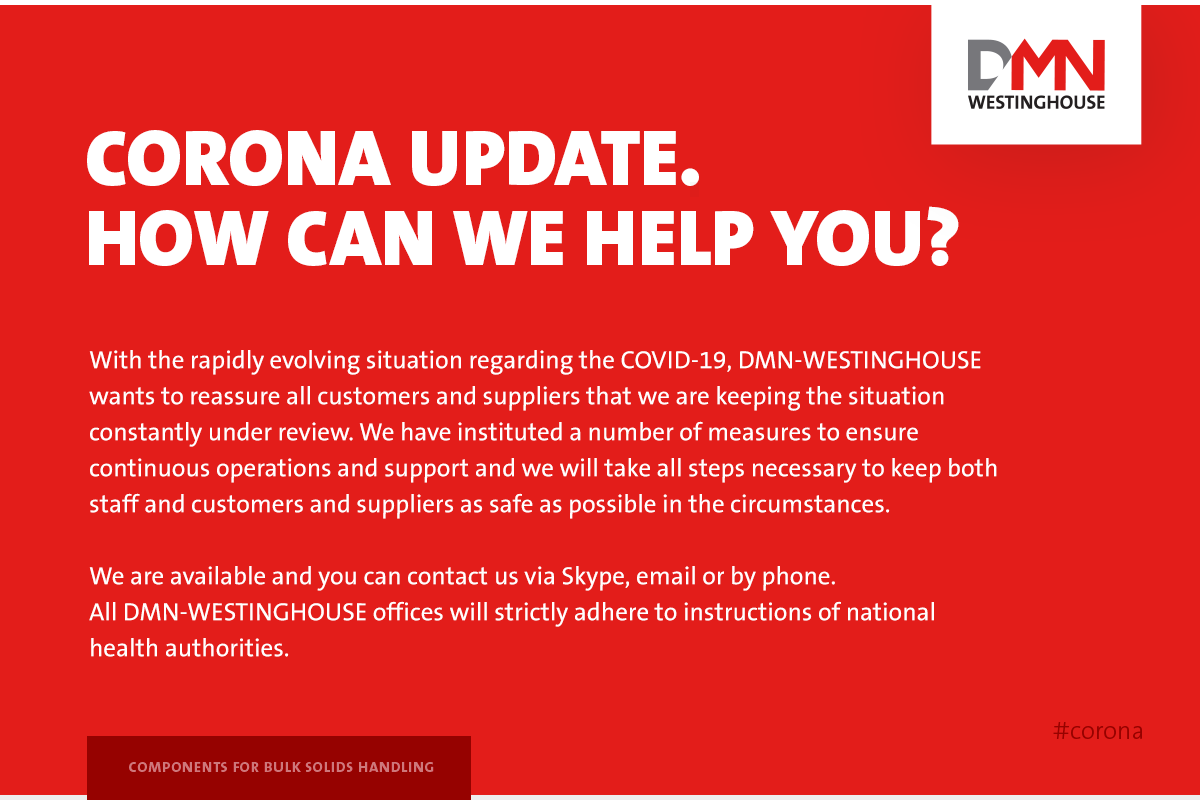 8.6
CUSTOMER SATISFACTION RATING