GL – GRANULAR ROTARY VALVE - Premium quality as the standard for processing pellets
Maximum protection against product degradation
High filling efficiency
Large air vent openings
Robust construction
Flanges drilled in accordance with PN10, ANSI 150lbs and JIS
Versions confirming to ATEX 2014/34/EU available
Request quote
Application Questionnaire
Request quote
Thank you!
Something went wrong.
One moment..
GL
The GL rotary valves are specially designed for gravity feeding and pneumatic conveying of granular products. The configuration of the body and rotor has been developed specifically to minimise degradation whilst retaining the best possible pocket filling efficiency. The special inlet construction minimizes chopping of product. The built-in inlet sheer protector ensures optimal rotor pocket fill. The GL is available in 3 different body configurations: all stainless steel, stainless steel body with alumium end covers and all aluminium. Te full end disc-rotor is made of 316 stainless steel. The GL valves come in 5 sizes, covering a capacity range from approximately 5 to 79 liters per revolution at 100% filling.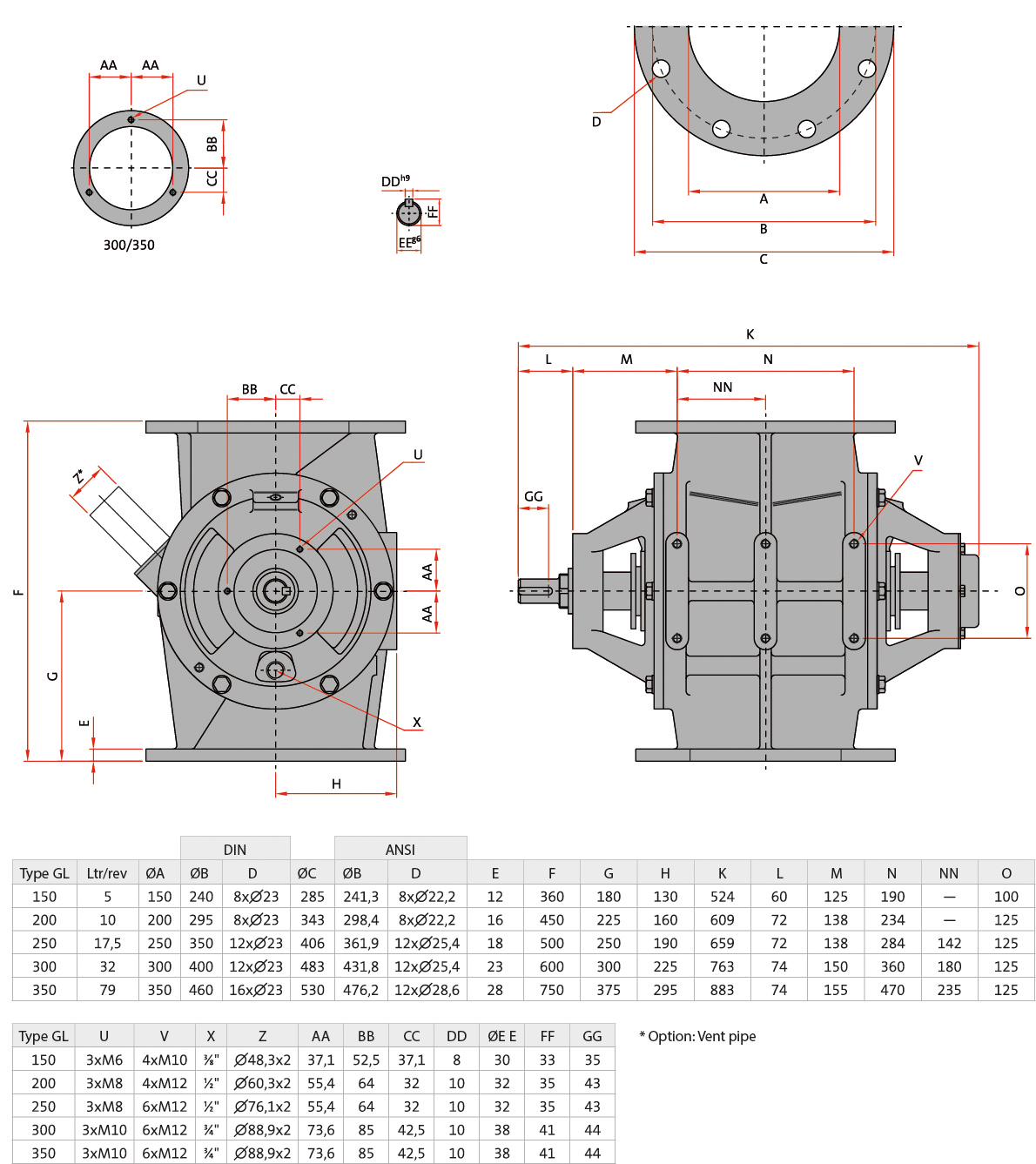 Know more
Want to know more about our valves?
Browse our download and discover more about what we do, projects we've worked on and the results our customers enjoy.
Thank you for registering your interest in DMN-WESTINGHOUSE. Your details will be stored by us and used as set out in our privacy policy.
Leave your information
Thank you!
Something went wrong.
One moment..
Download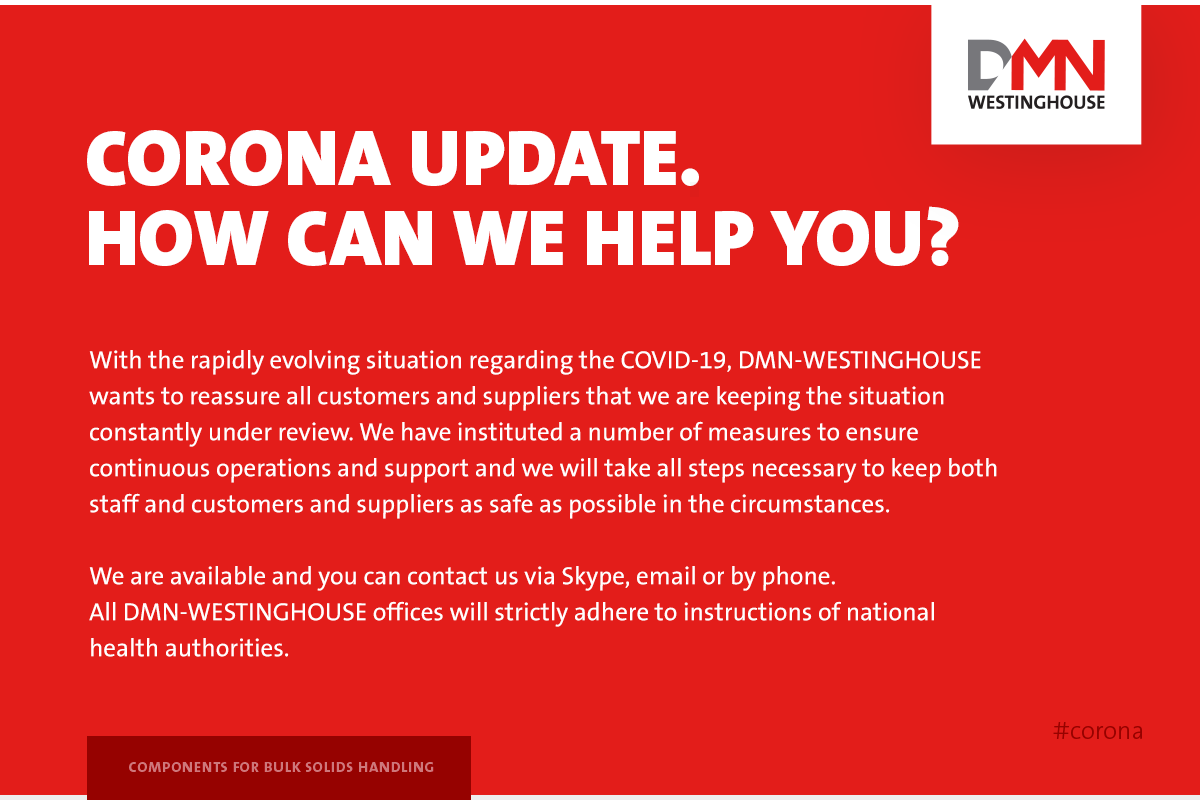 8.6
CUSTOMER SATISFACTION RATING