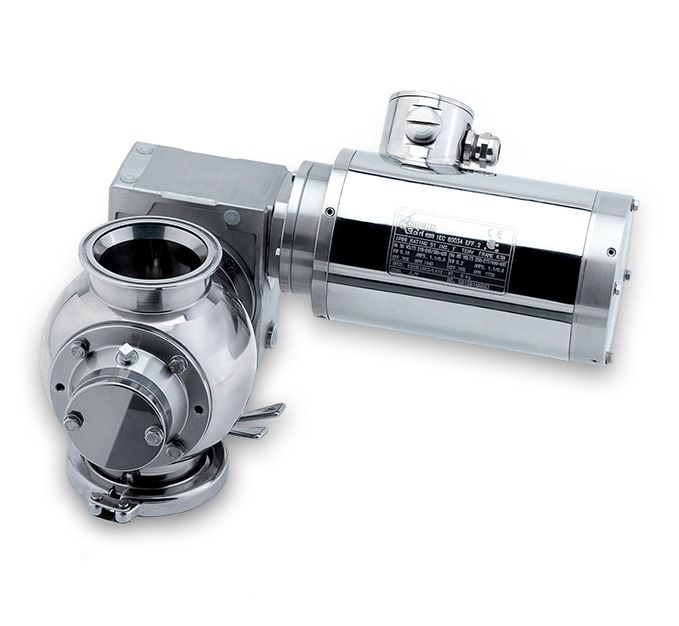 SAL
Sanitary rotary valve
For sanitary use
Easily detachable rotor
Low capacity
Complete valve highly polished (inside and outside)
Product surfaces FDA approved
Maximum product temperature up to 100 °C
System pressure up to 1 bar g
Versions conforming to ATEX 2014/34/EU available
Request quote
Application Questionnaire
Request quote
Thank you!
Something went wrong.
One moment..
SAL
The SAL (Sanitary Airlock) is a low capacity rotary valve with a highly polished surface on both the inside and outside. The SAL is specially designed for metering purposes in applications where stricht  hygienic standards are required. Ease of operation and cleaning make the SAL very suitable for use in the pharmaceutical, food and chemical industries. The complete valve can be dismantled for inspection and cleaned in a matter of minutes, thus reducing eventual downtime and production loss. The SAL is available in 5 sizes: DN50, DN65, DN80, DN100 and DN150, with capacities of 0.07, 0.13, 0.25, 0.8 and 2.5 litre per revolution at 100% fi lling. Larger sizes are available on request.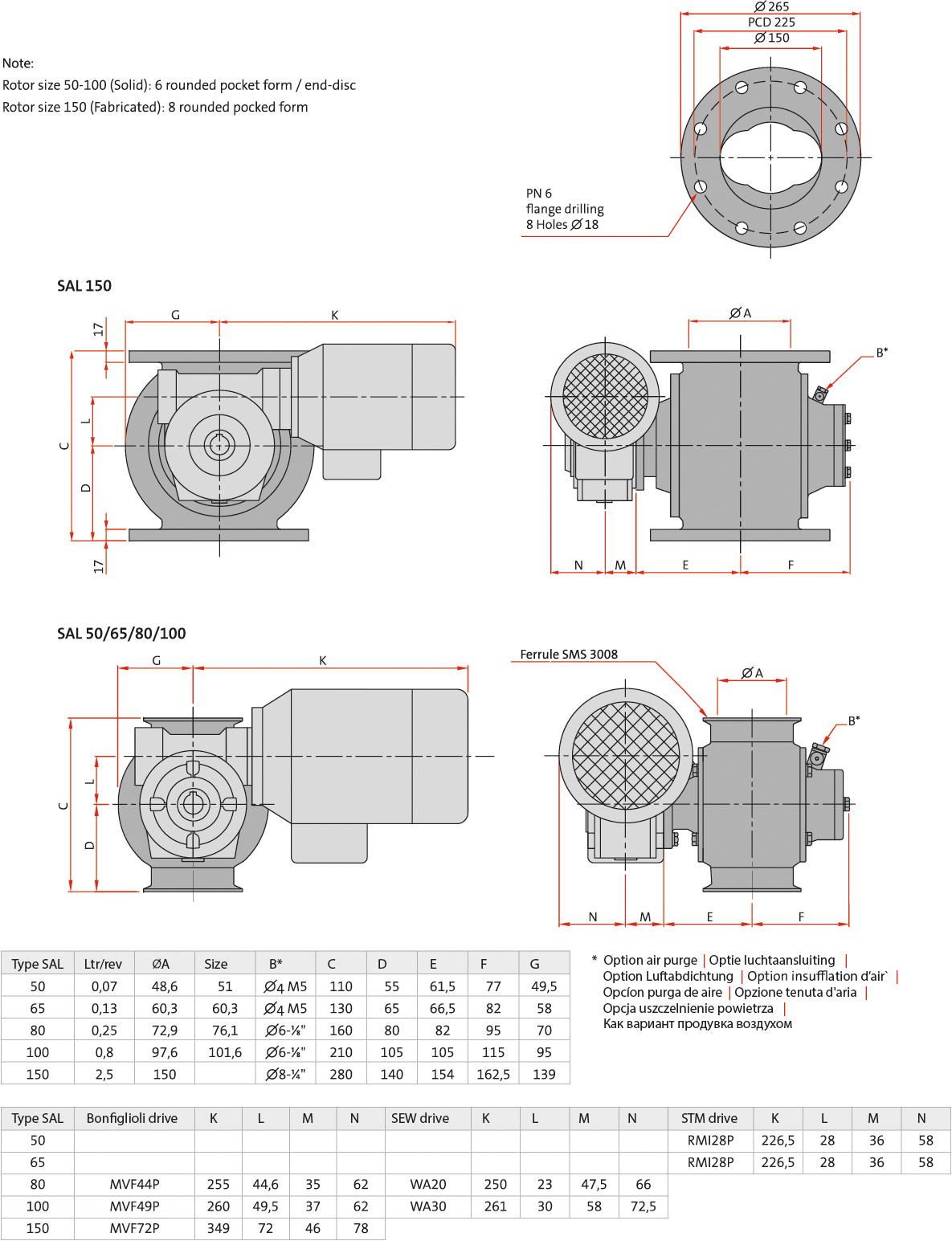 Know more
Want to know more about our valves?
Browse our download and discover more about what we do, projects we've worked on and the results our customers enjoy.
Thank you for registering your interest in DMN-WESTINGHOUSE. Your details will be stored by us and used as set out in our privacy policy.
Leave your information
Thank you!
Something went wrong.
One moment..
Download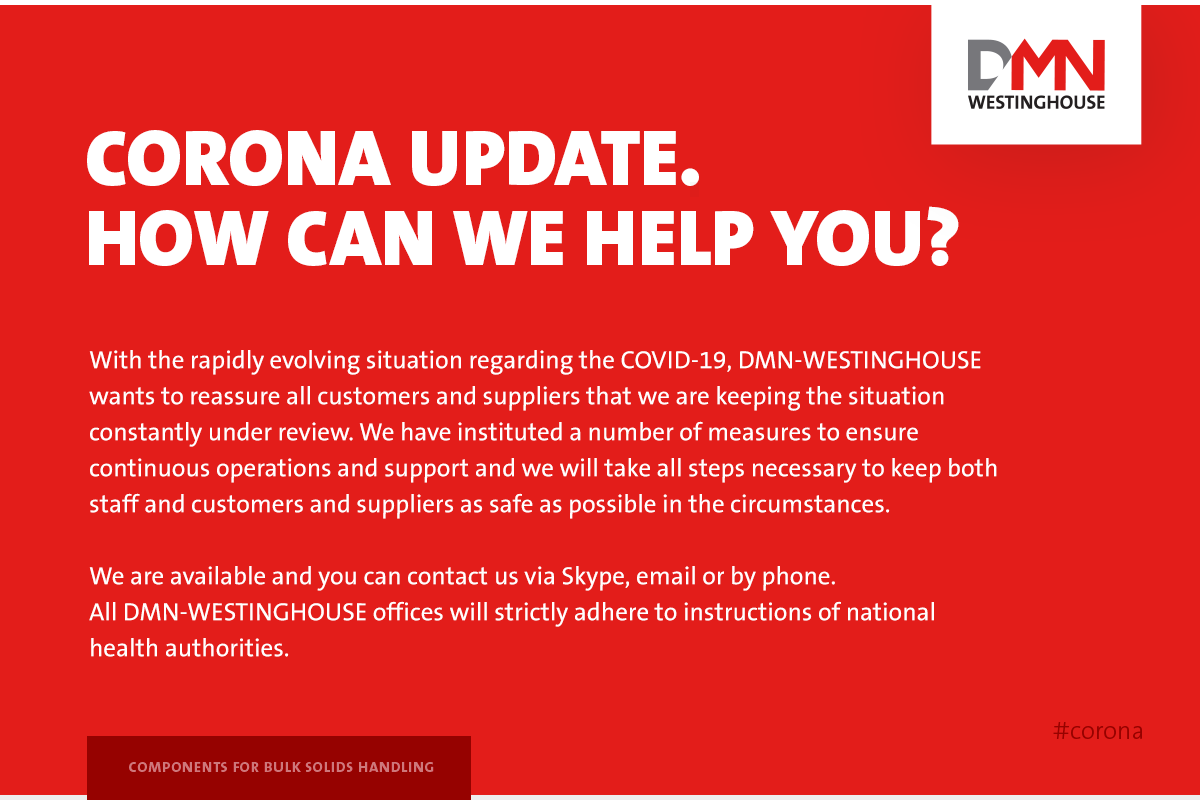 8.6
CUSTOMER SATISFACTION RATING