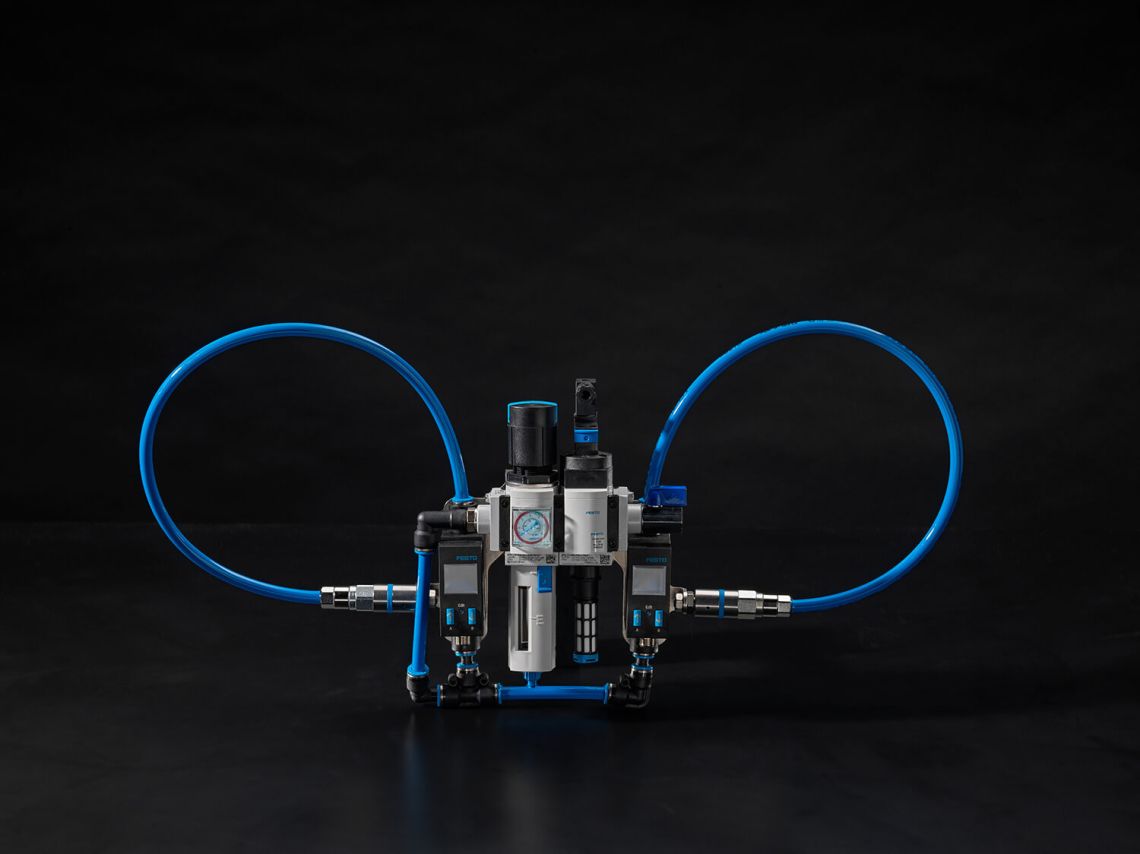 SHAFT SEAL FLOW CONTROL
With the shaft seal flow control, your system will be less prone to pressure variations, making it the go-to solution for CIP processes.
Overpressure on the shaft seals, compared to the line pressure.
Designed to maintain an optimal flow at all times.
A digital flow sensor sends an alarm if the flow is interrupted or too low.
Easy installation and exchange.
Neat storage of air hoses when not in use.
Quick-release couplings are available for the MZC-I and MZC-II.
Available in retrofitting sets.
ATEX 2GD and 3GD possible.
Request quote
Thank you!
Something went wrong.
One moment..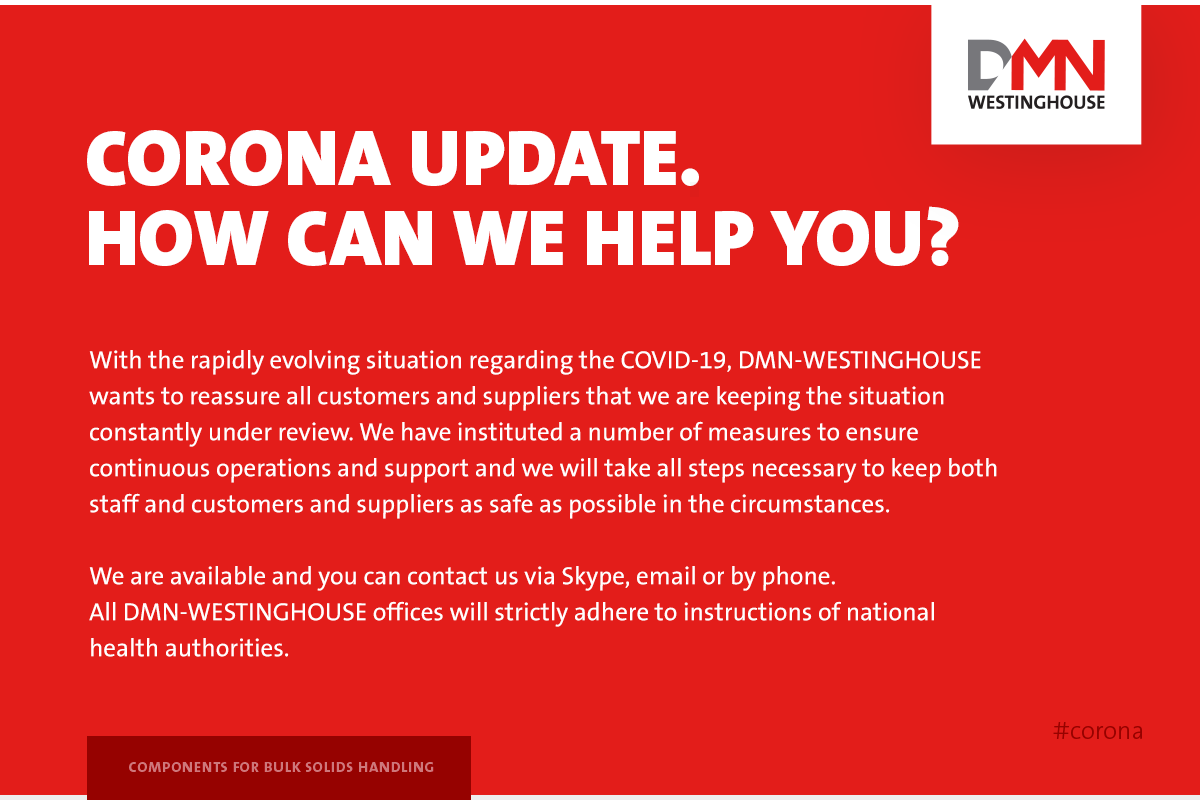 8.6
CUSTOMER SATISFACTION RATING